英文品名
FluoroView Nucleic Acid Gel Dye
储运条件:
-20 to 0
产品介绍:

Description
FluoroVue? Nucleic Acid Gel Stain (10,000X) is specially designed for in-gel use and is a safer replacement for conventional Ethidium bromide (EtBr), which poses a significant health and safety hazard to its users. It is a fluorescent stain which offers highly sensitive detection of double-stranded or single-stranded DNA and RNA in a convenient manner. FluoroVue? Nucleic Acid Gel Stain offers high sensitivity that is several times greater than EtBr.
FluoroVue? Nucleic Acid Gel Stain is compatible with both conventional UV gel-illumination systems as well as harmless long wavelength blue light illumination systems, like B-BOX?. When bound to nucleic acids, FluoroVue? Nucleic Acid Gel Stain has a fluorescent excitation maximum of 250 and 482 nm, and an emission maximum of 509 nm. Therefore, it can replace EtBr without the need of changing existing lab imaging systems.
Features:
Excellent for in-gel staining
Sensitivity: 0.14 ng (DNA) or 1 ng (total RNA)
A safer alternative to EtBr
Compatibility: suitable to blue or UV light
Increased cloning efficiency (blue light)
Storage
Protected from light
4°C for 12 months
-20°C for 24 months

暂时没有说明书!

暂时没有质量标准!
返回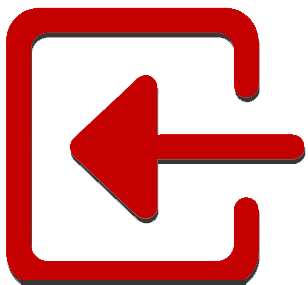 ---